CLUBHOUSE RENTAL
1826 Farrow Dr, Rock Hill, SC 29732
The Meadow Lakes II Clubhouse is the perfect setting for small weddings, receptions, reunions, or any special occasion. The Clubhouse is available daily for both indoor and outdoor events. With 2,000 square feet of interior space, the venue can accommodate events for up to 150 persons. On-site tables and chairs are included with the rental.
Meadow Lakes II Clubhouse provides beautiful views of the lake as well as parking, a fully functional kitchen, coat rooms, and enclosed granite bar. Guests may choose their own caterer.
High, pitched ceiling with variable lighting set a unique ambiance. Beautiful front entrance to the clubhouse is perfect for VIP arrivals and departures, as well as photo opportunities.
For venue information or to check availability and make reservations, contact Ashley Singleton, Event Coordinator
MULTI USE VENUE
Perfect for weddings and other special events!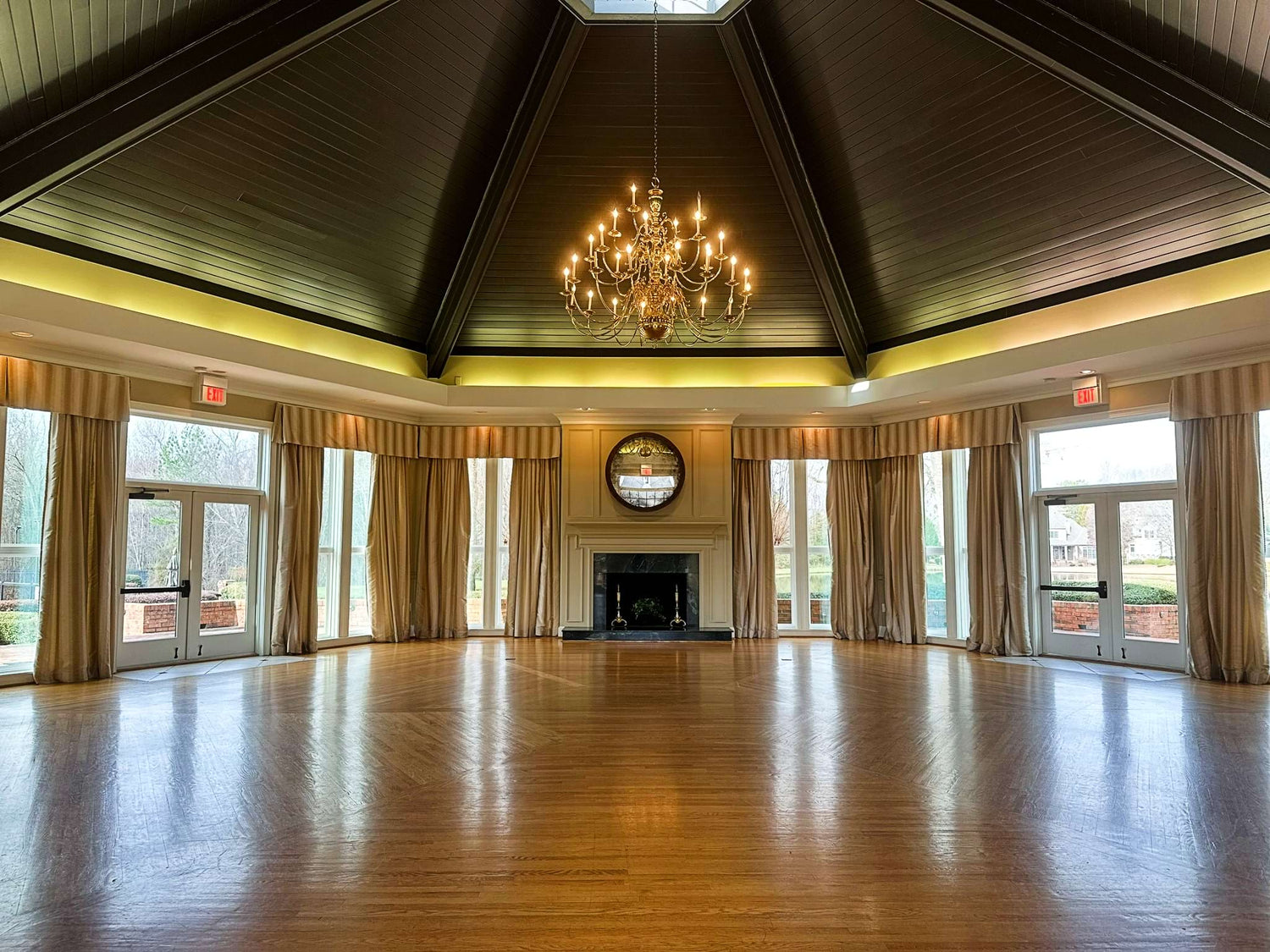 LARGE INTERIOR SPACE
Can accomodate up to 150 people!
BEAUTIFUL GROUNDS
& many amenities including; Kitchen, Coat Room, Granite Bar, Parking & more!
PHOTO GALLERY
Please swipe through to see more photos of our beautiful property